e-Commerce Fulfillment Logistic Solutions
MI-KRO Industries stands out as the premier choice for 3PL e-commerce fulfillment due to its cutting-edge technology, streamlined logistics, and impeccable track record of delivering prompt and accurate order processing. With a commitment to efficiency and customer satisfaction, MI-KRO Industries consistently exceeds expectations in the rapidly evolving e-commerce landscape.
Pharmaceutical Fulfillment Logistic Solutions
MI-KRO Industries is the top choice for 3PL Pharmaceutical Fulfillment services due to their unwavering commitment to quality, compliance, and security in the pharmaceutical supply chain. Their extensive experience and state-of-the-art facilities ensure the safe and efficient handling of our pharmaceutical products, giving us complete confidence in their ability to meet our stringent requirements.
Testimonials
What Our Clients Say
Once upon a time, nestled in a picturesque town, there stood MI-KRO Industries—a humble, family-run 3PL business specializing in pure customer satisfaction. The family, deeply rooted in a passion for logistics and service excellence, had been in the industry for generations.
The heart and soul of MI-KRO Industries was Mike Iorio, a person whose dedication and hard work had built this small business into a trusted name within the logistics community. Every day, they instilled in their employees the values of integrity, reliability, and an unwavering commitment to their customers.

One foggy morning, a pharmaceutical company approached MI-KRO Industries with an urgent request for a seamless and secure fulfillment of a life-saving medication. The stakes were high, and time was of the essence. The Thompson family, along with their dedicated team, sprang into action.

Working tirelessly around the clock, they meticulously planned and executed the logistics, ensuring that the pharmaceutical products were handled with utmost care and met all regulatory requirements. Their passion for delivering excellence drove them to exceed expectations, ensuring the medication reached the patients in need promptly.

Their exceptional service left a lasting impression on the pharmaceutical company. Grateful for MI-KRO Industries' dedication and professionalism, they became long-term partners. The family's legacy of commitment to customer satisfaction continued to grow, forging a strong bond with clients seeking not just a 3PL provider, but a partner who cared deeply about their success and the well-being of those they served.

MI-KRO Industries became a beacon of hope, demonstrating that even in the world of logistics and 3PL services, a family's dedication and passion for customer satisfaction could make a significant difference, leaving a lasting impact on the lives they touched.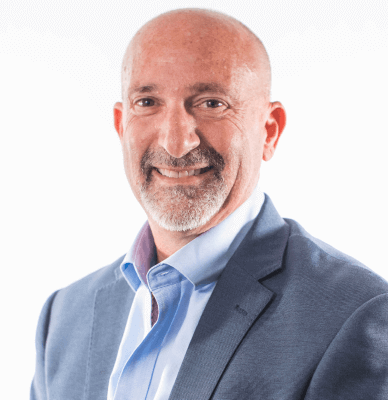 Mike Iorio
Owner/President
Donna Carr
Office Manager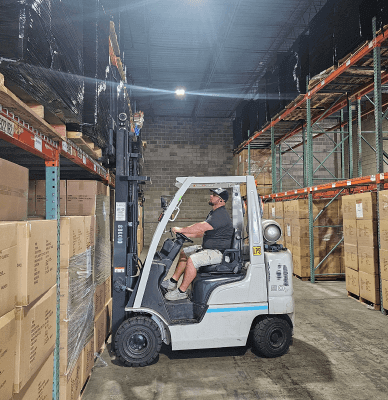 Tim McCready
Warehouse Manager
Annie McCready
Fulfillment/Assembly Associate
Trisha Randolph
Fulfillment/Assembly Associate